Problem report

Trivial
I. Add/Remove actions.
1. Switch to HC Light (or HC Dark) theme
2. On Host level open Item inherited from Template
3. Open Preprocessing tab
Result:
4.1 Add action is disabled, but it doesn't look like that.
4.2 The same in Graph widget Settings Problems tab (Show problems - unchecked).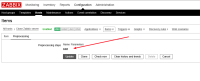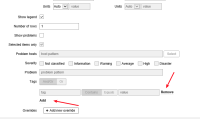 II. Calendar icon
1. Dashboard - > (New) Graph -> Settings -> Time period tab
2. Set custom time period - unchecked
3. Calendar icons disabled, but look like enabled.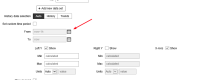 III Color-picker
1. On Host level open Graph inherited from Template
2. Find Items section where Items added
Result:
3. Color picker looks like enabled while it is disabled.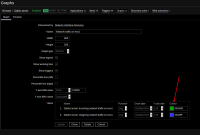 Expected:
Like in Trigger displaying options: