Problem report

Trivial

4.0.5

,

4.2.0rc1

,

4.4.0alpha1

Linux Ubuntu 16
Firefox (45, 63, 65, 66)
Create host with underscore in name, for. ex. HOST_1, and discovery rule for. ex. RULE_1.
Or use letters "p", "q", "g", "j" in host's or discovery rule's name.
Open host's (or disc. rule's) edit form, to see it's name in breadcrumbs.
See that names are cut below.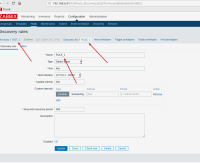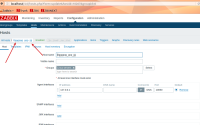 The same is actual for Dashboards:
Maps: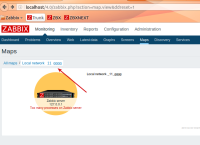 Some excess space between header and map link: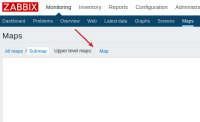 Screens: