Type: Incident report

Priority: Minor

Affects Version/s:

4.4.0rc1

Environment:

only RHEL 8 has zabbix-agent2 rpm.
Steps to reproduce:
Changes in configuration...
Navigate to screen title...
Click on screen element...
...
Result:
See screenshot for rhel7, no zabbix-agent2 rpm.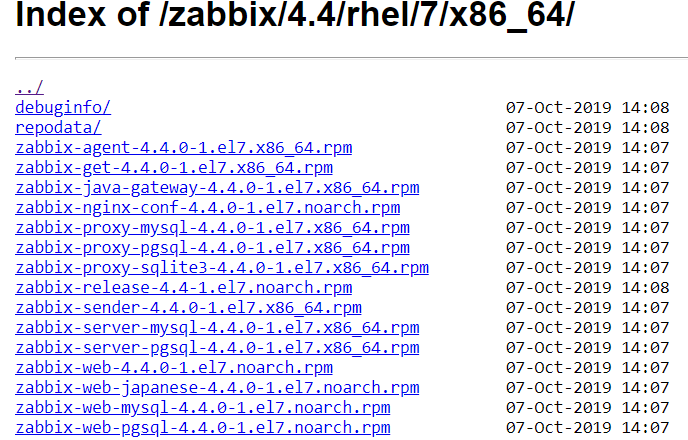 See log file...
See memory dump...
Expected:
See screenshot....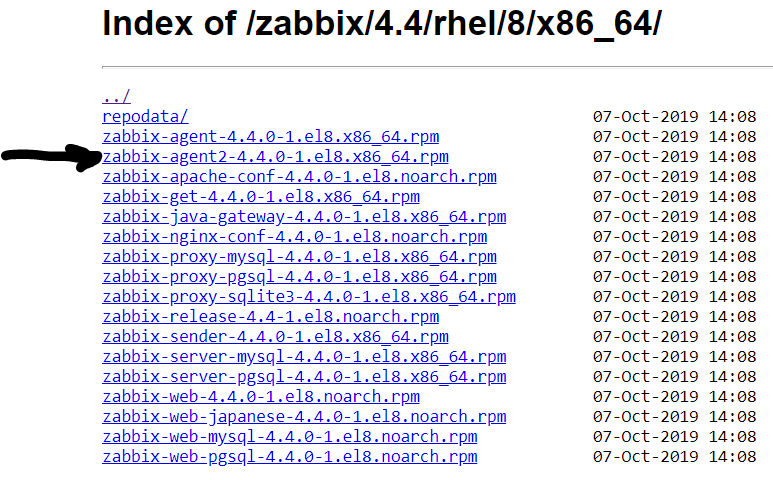 See attached patch file...
duplicates

ZBX-16772 no Agent V2 packages available for Centos 6, 7 and Ubuntu 14, 16

Closed