Problem affects on dashboard "Problems by severinity". When You are trying to click on the any hostname doesn't appear any window on it.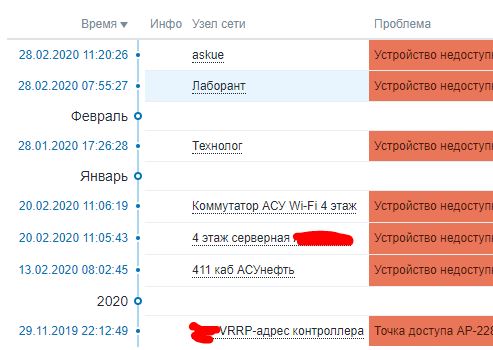 Problem is in CSS style, which is generated by main.js

script in /usr/share/zabbix/js/main.js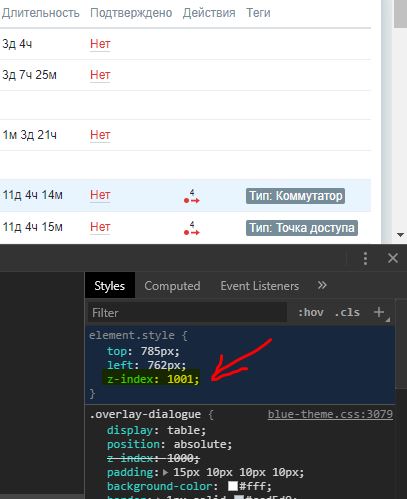 Replacing 1001 of parameter "zIndex" resolves this issue

I have replaced on "10" value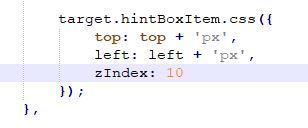 After that my popups works well!!!
Well done)
Hello from Russia, Surgut city =)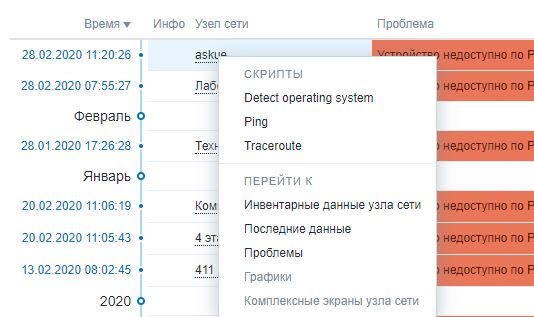 duplicates

ZBX-16318 The pop-up menu window is hidden behind the window

Closed