Problem report

Trivial

zabbix 5.0.2 centos 7.0 mysql nginx
this is my user setting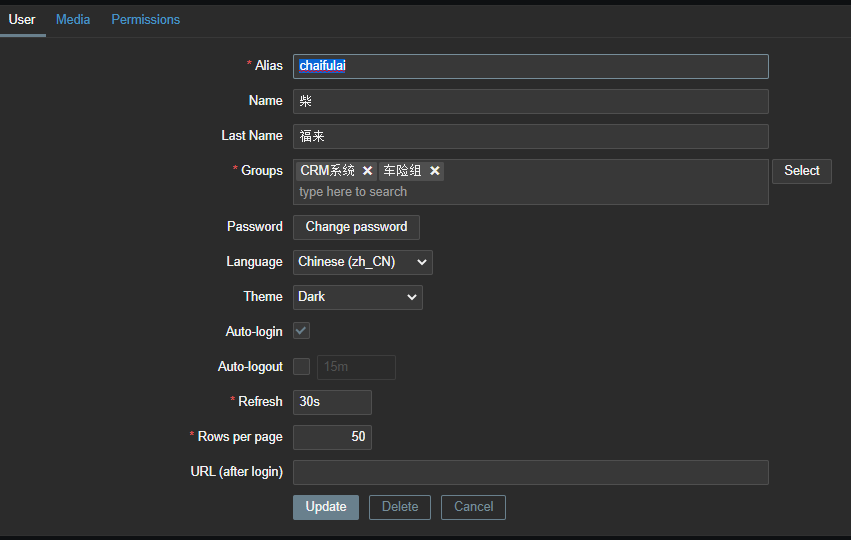 the use is beling's to two diffrent userGroups .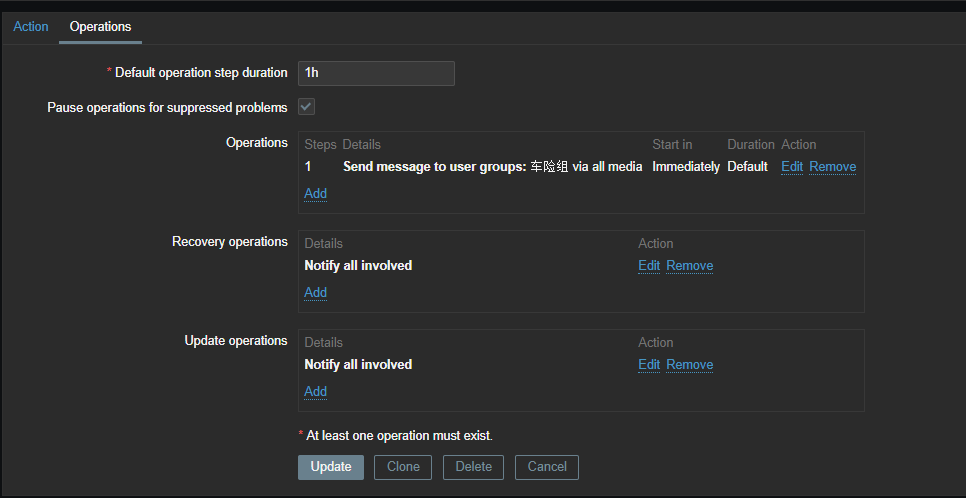 i am very sure the setting is right , i guest it's a bug . plz try it in your verson . 
the problem is i add one user in two diffrent user groups , the first added action can reveice the alert . the second one couldn't receive .