Problem report

Blocker
A lot requests sent, when Dashboard widget Refresh interval set to "No refresh".
Steps to reproduce: 
1) Create new Dashboard
2) Add widget "Map navigation tree" (you can add any widget)
3) Save dashboard.
4) Click on widget and change Refresh interval to - No refresh. 
5) Refresh page (press F5)
6) In browser press F12->Network (checked in Chrome). 
Result: 
A lot of requests sent. 
Screenshot: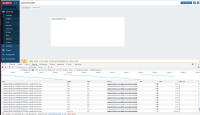 GIF: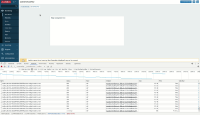 Expected: 
not sure... Nothing? 
caused by

ZBXNEXT-6001 Convert templated screens to dashboards

Closed