Problem report

Trivial

5.4.9

,

5.4.10rc1

,

6.0.0beta3

,

6.0.0rc1
Sprint 84 (Jan 2022), Sprint 85 (Feb 2022)
Steps to reproduce:
Create any widget with hint functionality (like Top Hosts with As is column).
Set widget refresh rate to 10 seconds.
Point mouse cursor over an element with hint and observe the hint.
Wait until the widget gets refreshed.
Result:
The same hint is displayed twice.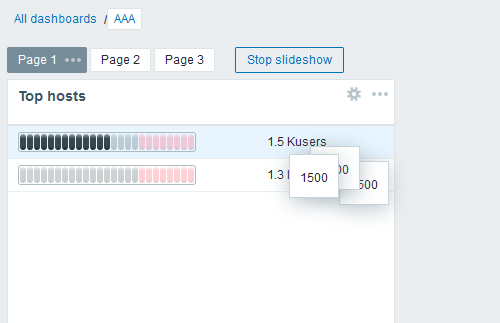 Expected:
The hint is displayed once.