Incident report

Minor
The goal is to analyze windows server in retrospect (without using "skip" option) and gather all Windows event logs if there is "Application Error" entry in the Windows Event Viewer. Generate event per each entry.
This will require "PROBLEM event generation mode": "Multiple"
Trigger configuration: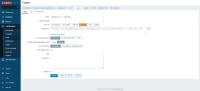 As a result, it starts to close events automatically: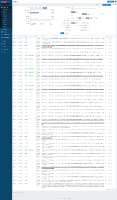 Template:
eventlog event logs Application Error.xml


 
Tested with 5.0.19 and 5.4.10.
With agent2 5.0.19 and agent2 5.4.10