Problem report

Major
We have zabbix server 5.0.15 Running and all the proxies are running on the same version.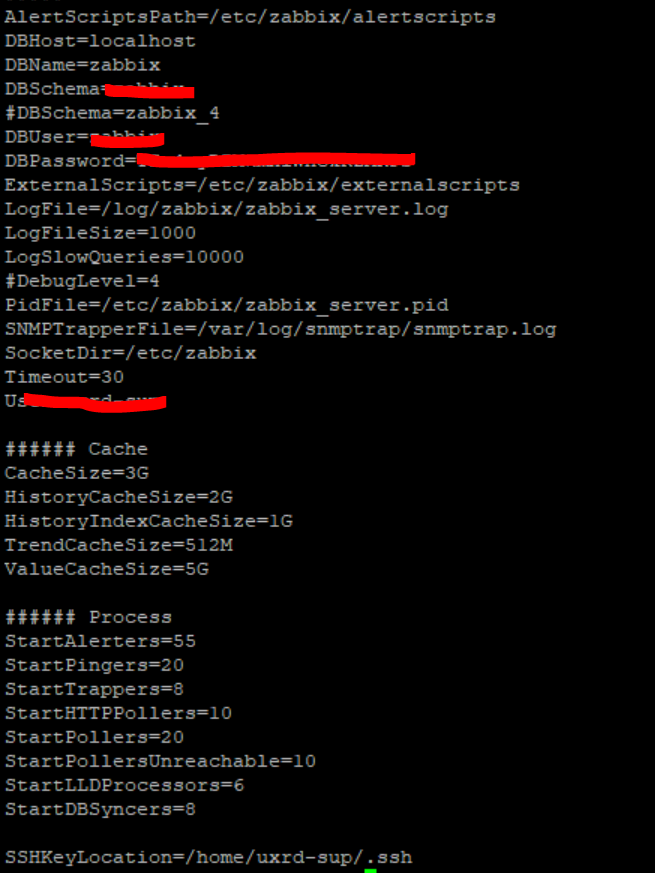 this is the zabbix server config for reference. Whenever it is Queuing, i see the syncer processes are spiking up to 100%. Is it related to application or DB? 
We have PGSQL running using Patroni cluster.(3 DB servers) & 1 app server.