Incident report

Trivial
Create a new host. No interfaces on this host.
Add a Zabbix agent(active) item, with key agent.ping (doesn't matter).
Make sure the active agent works and heartbeats are sent to the server.
Observation: Green ZBX icon, as expected.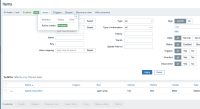 Now, add an new item of type 'Simple checks' and come to the conclusion an interface is needed. So, add a new agent interface, and configure the simple check item(icmpping or whatever).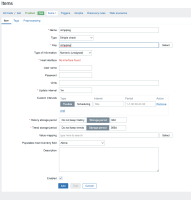 Observation: Grey ZBX icon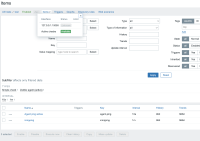 This is incorrect, as the passive agent interface is not regarding passive checks, but just a placeholder for simple checks...
Expected:
green icon as we don't have passive items that should be checked by agent.
caused by

ZBXNEXT-5088 Set Agent icon color to green on getting "active" data

Closed