Problem report

Trivial

official docker container, zabbix/zabbix-web-nginx-pgsql:alpine-6.0-latest (6.0.1-6.0.5)
I create template, Set LLD Host prototype with SNMPv2 Interface, on v5.4.8.
Import Exported YAML Template to v6.0.0, Successed.
But v6.0.1 later, Failed.
export host prottype interface setting: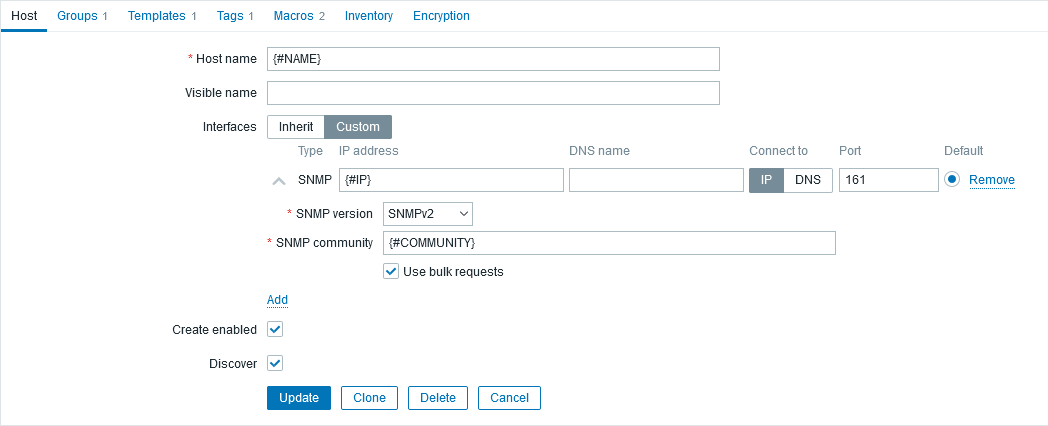 import error message: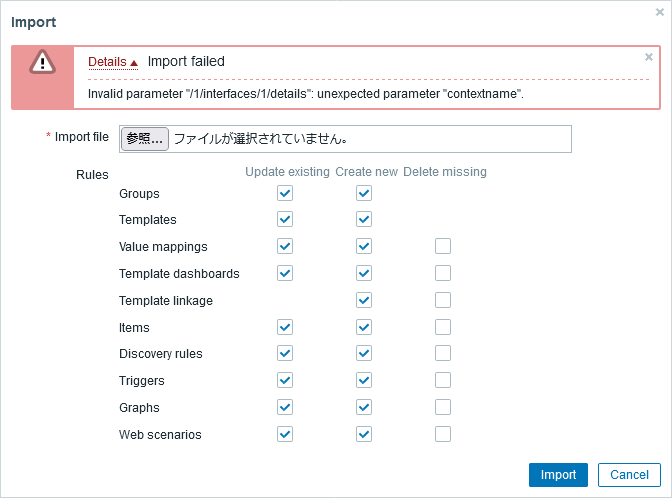 I created the same template in version 6.0.5.
When I import an export of that template, I get the same error message.