Problem report

Trivial
Context macro not resolving values in Item Tag Value.
According to the documentation [1] it's possible to use User Macros in item tags.

Steps to reproduce:
In a given Template, create an item prototype with a context macro as value generated with LLD macros

Apply Template to some host. Check items created by LLD prototype and their values. Values ares resolved to LLD macros

There is a Host Macro overriding the value for macro created by LLD rules

On Latest date page, items tag values are not resolved to macro values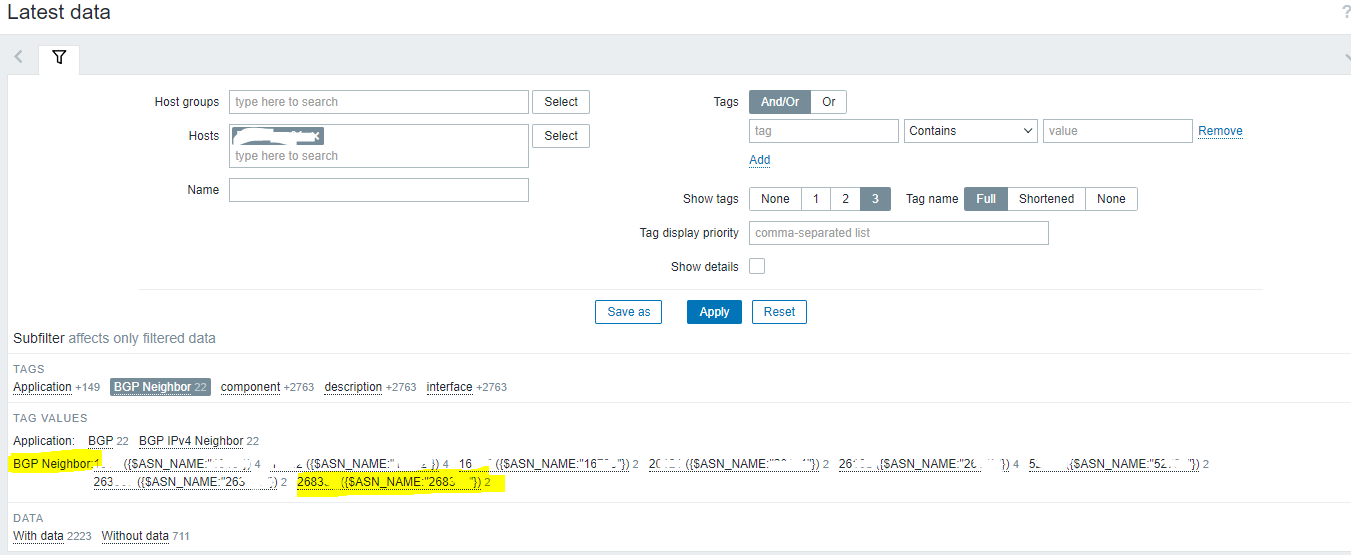 Expected:
It was supposed to item tag values have values defined by host macros.
[1] https://www.zabbix.com/documentation/6.0/en/manual/config/tagging