Problem report

Trivial
Zabbix Operator installed agent uses an old image that contains many vulnerabilities. Also, this container is run as privileged.
We use Zabbix Operator to install agents to our OpenShift nodes. We also use Red Hat Advanced Cluster Security. It flags Zabbix agent deployment as one of the riskiest.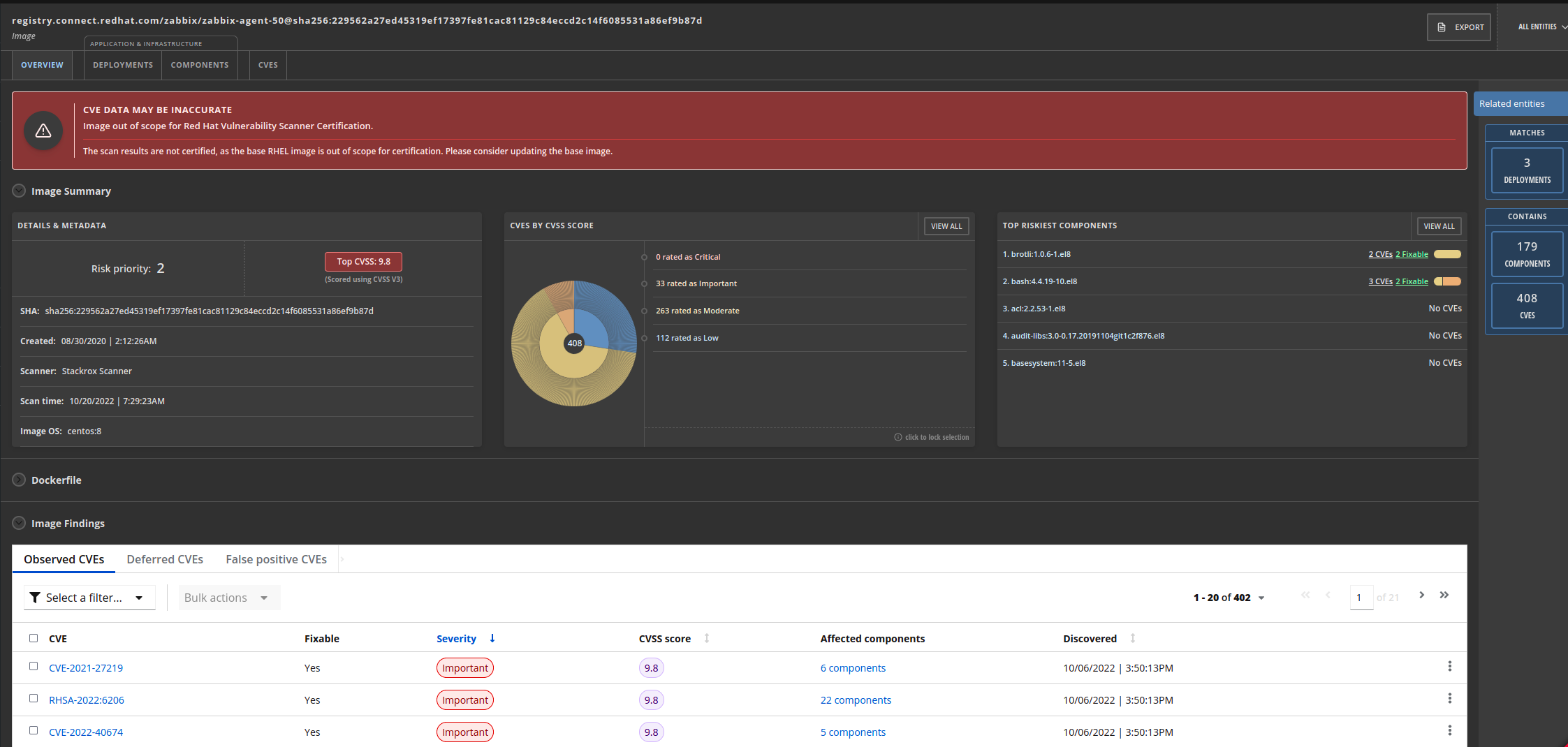 Will this image be updated soon? I think there should be a process to keep it updated.