Incident report

Minor
Scenario to reproduce:
Have a host with trigger having tag->value: foo->bar.
Fire the trigger to in Problem state.
Create a network map with the host element.
Set tags filter for the element as shown below: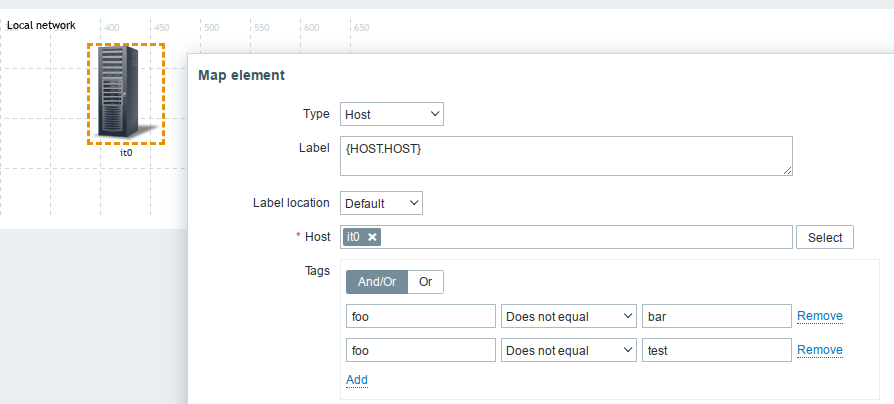 Visit the map and make sure the element will indicate Problem trigger: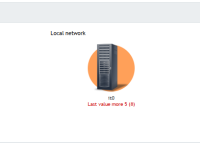 Click on the element and on appeared context menu click on Problems, to be redirected to Problems page with the filter Tags propagated.
Observer the problem not displayed on this page.
This is different from the Map !
Yes, it's really easy to get lost in logical "NOT 1 OR NOT 1", but at lest there must be consistent result of the filter on Maps and Problems pages.