Incident report

Trivial
Steps to reproduce:
During testing version 6.4.0rc1 of Zabbix, the json rpc authentication fails
apparently instead of 'user' you need to use 'username' as parameter now? is this a new feature? it will break a lot of old api requests ...
Result:
with the original parameter: error unexpected parameter "user"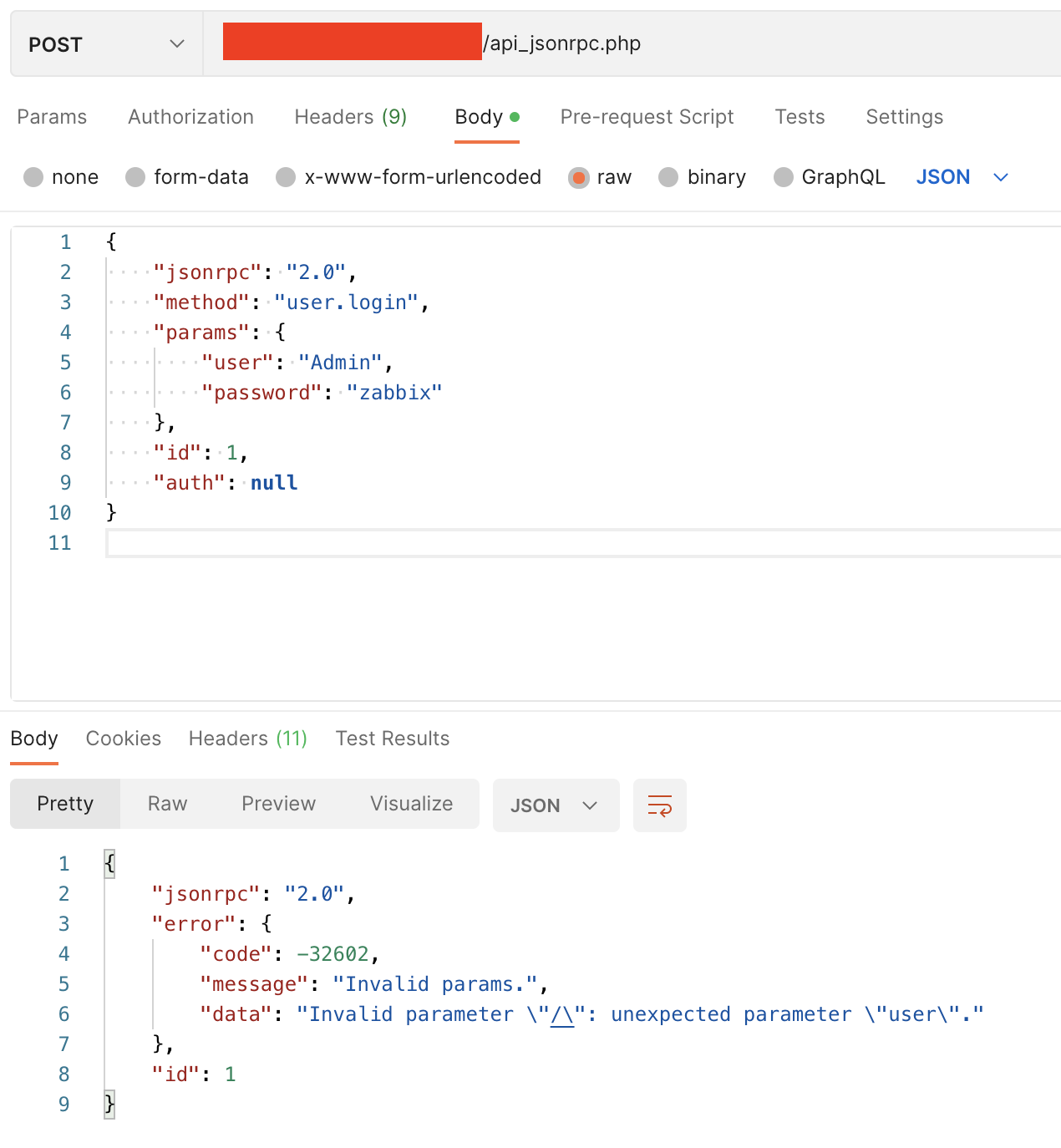 Expected:
if you change the parameter to 'username' instead , you get a token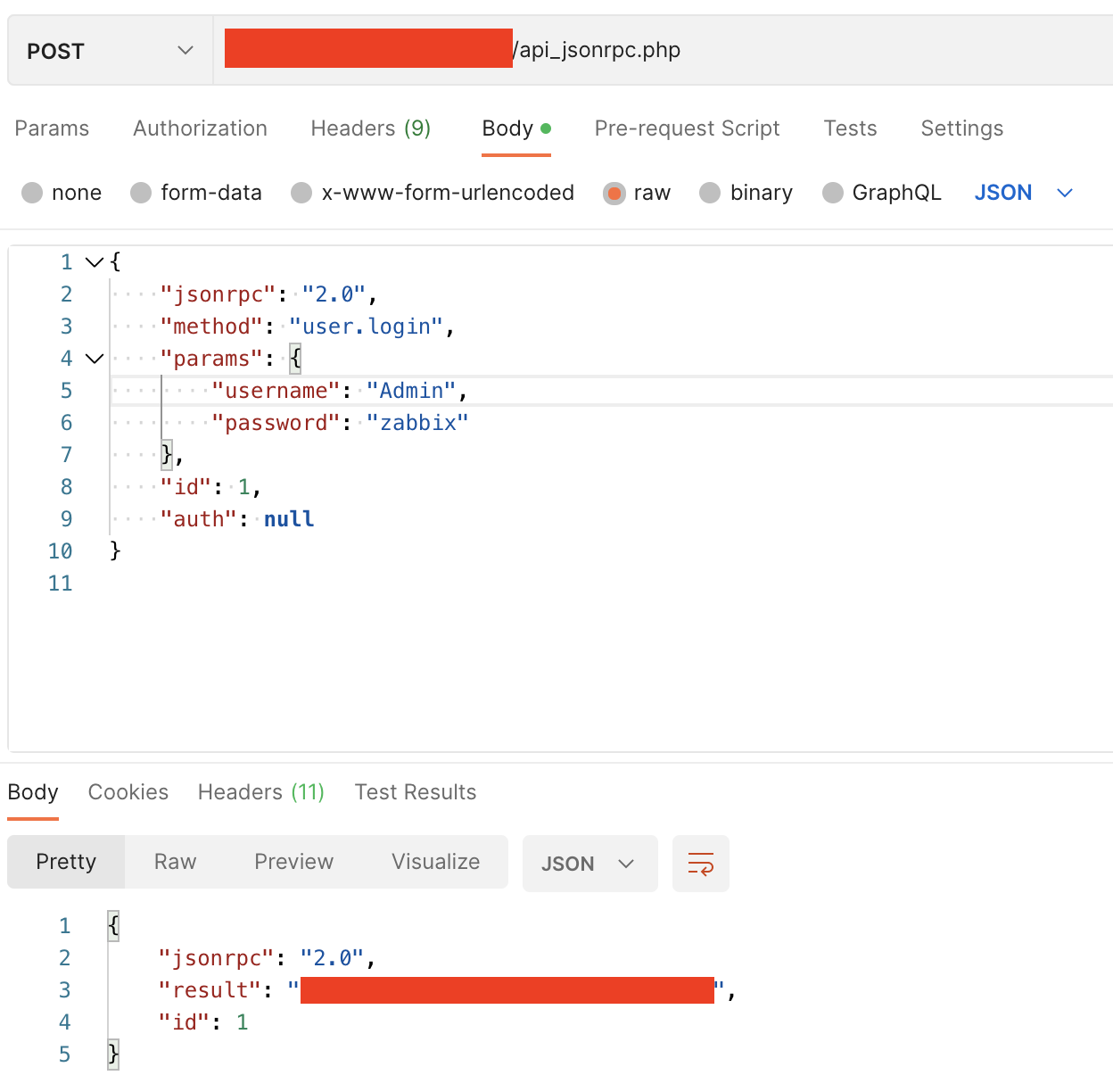 caused by

ZBXNEXT-8085 Remove the deprecated API features from 6.4

Closed