Incident report

Trivial
zabbix proxy does not failover to backup node in case of crash, but when the service is correctly stopped, everything works correctly.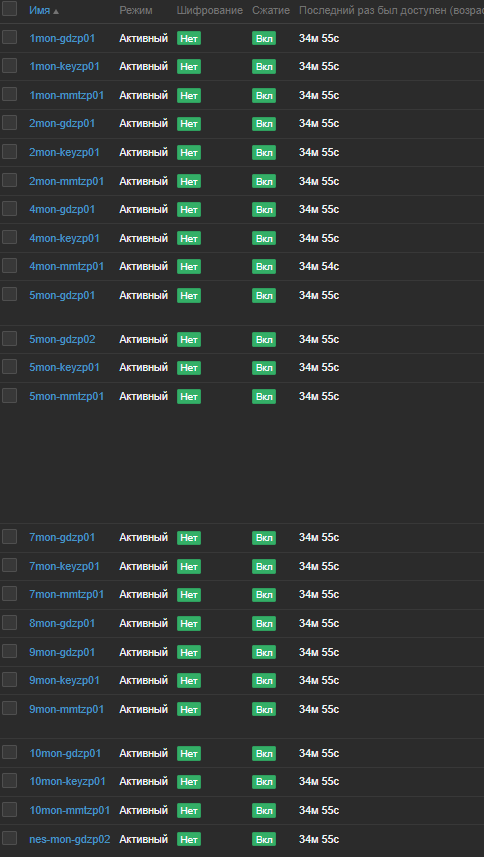 zabbix server - 6.0.10
zabbix proxy 6.0.5 and 6.0.10
Helps restart zabbix proxy. But this is not what you expect from the cluster mode.
Please help me.