Type: Change Request

Priority: Major

Affects Version/s:

3.0.19

,

3.4.10

,

3.4.11

Labels:

Environment:

Centos + Zabbix + Apache
Hi,
we have configured Zabbix Server which is monitor 100+ server over Zabbix proxy.
for connectivity we have configured zabbix trigger dependency.
But seems trigger dependency is not take effective. when we block connection to Zabbix proxy by iptables. We receive email notification from each host which is behind proxy.
Sometimes we can Zabbix server did not send notification for some hosts. ( means configuration successful)
please help us how to troubleshoot and solve issue. 
please check below information about environment.
Zabbix proxy trigger:

Host config: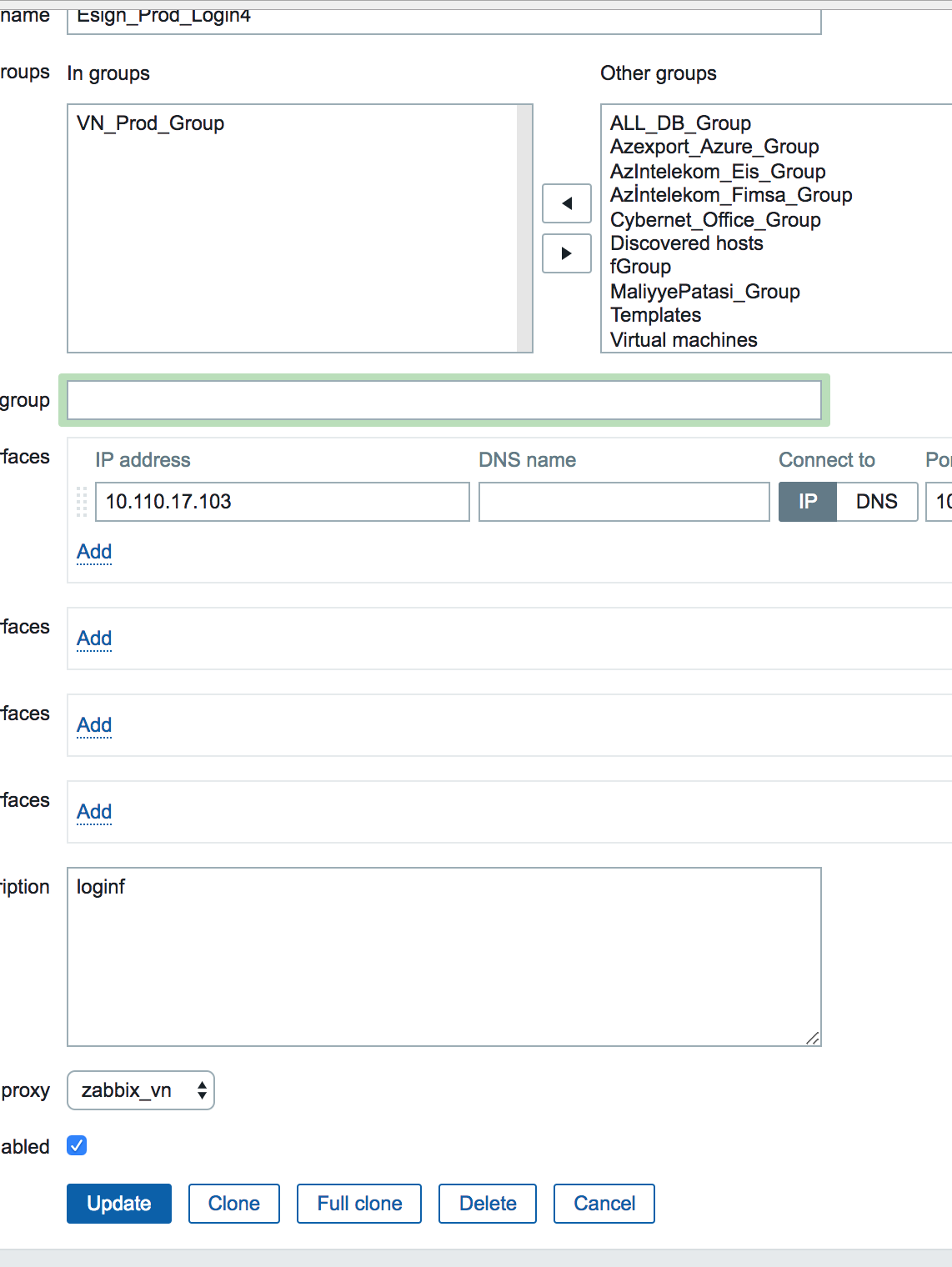 trigger: