Change Request

Trivial
The "Select" button exists in Item form near the key field, by clicking on it, you can see all available keys for the selected item type with description.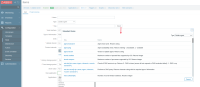 But this button is not available for the LLD key field.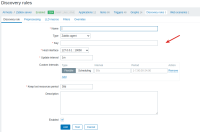 I think it will be useful to see a list of LLD keys that can be used for low-level discovery.
part of

ZBX-18058 Add VMware keys description for LLD to item key list

Closed