Change Request

Minor
Please change Scripts name generation in update procedure from Zabbix 5.0 to 6.0.
For now Script from Action level moved to Global level and have "Script #" names. That not so convenient.
Probably we can use Action name as Script name.
Or at least this must be mentioned in update procedure or release notes/upgrade notes.
Trigger action with script in Zabbix 5.0: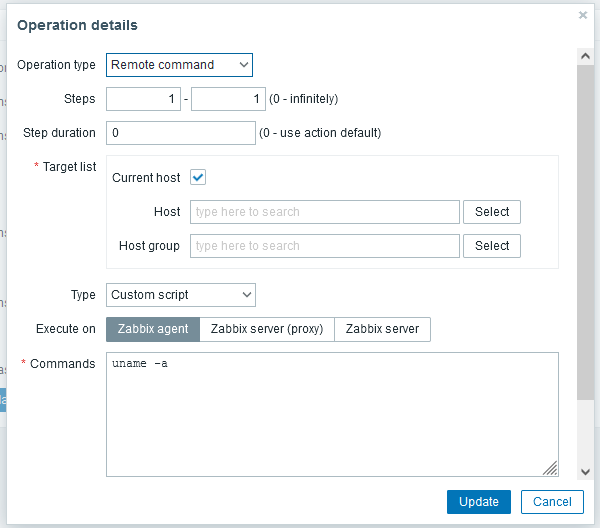 And after update to Zabbix 6.0: