New Feature Request

Medium
A very nice feature to add would be to include a new "Generate PSK" button in the Zabbix host configuration screen that would fill in the PSK field.
Wouldn't be too much of a hassle to add a button like here: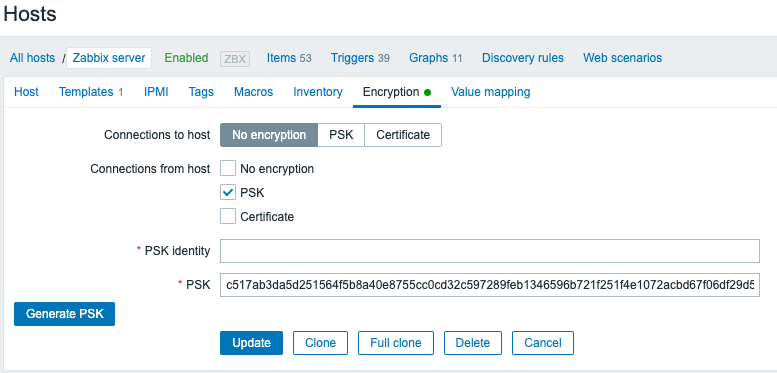 Perhaps even consider:
Generating a random PSK identity.
Using the hostname as the PSK identity upon clicking generate PSK button.
Great feature to add, that can be sold as "increases security" by randomizing PSK's right in the frontend.