Change Request

Minor
In farm we have 2 or more servers: node1 and node2.
I have marked both servers with tag farm:1 and running "ICMP Ping" template: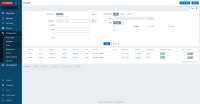 Services configuration:
SLA conf: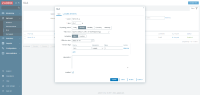 Now in a normal situation the picture looks like this: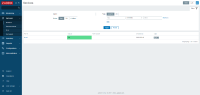 When there is a problem per one node, then it highlights the root cause: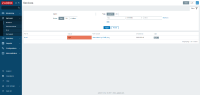 By clicking on the link we can see the root cause: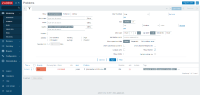 When it goes back to normal state: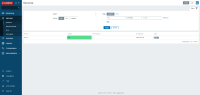 We can browse the SLA report to see SLO and SLI: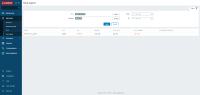 But there is no easy way to see what was the root cause for the SLA to drop.
(we can go to problems page, open history tab and filter out "farm1" and browse through records)
Kindly allow to see root cause for SLA drop straight from dedicated section.