New Feature Request

Trivial
Sometimes when we use GeoMaps in a Countrywide view, Clustering affect the real location of an affected host if it is relatively close <200Km.
It would be useful if we had the possibility to disable clustering at all or at certain Zoom.
We can achieve that if we add the property disableClusteringAtZoom in class.widget.geomap.js

Here is an example with and without clustering, to ilustrate better my point.
With clustering: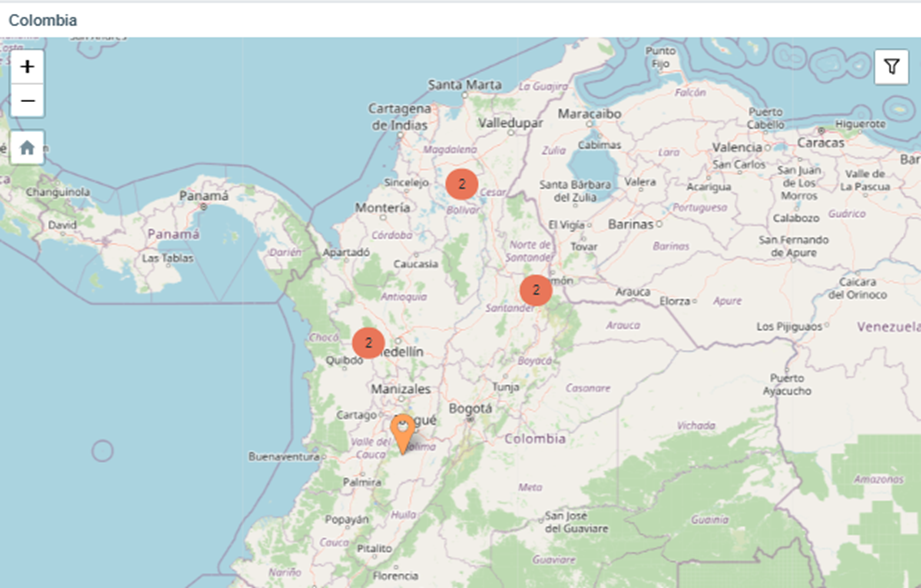 Without