Problem report

Trivial
Steps to reproduce:
Create a dashboard with both Graph and Problems widgets.
Ensure there is data collected for the Graph widget and there are problems displayed in the Problems widget.
Click somewhere on the graph to make graph data hint-box static.
Click on the duration data of some problem in the Problems widget (another static hint-box will appear).
Click on Ack (acknowledge) in the mentioned hint-box.
Acknowledge the problem and click Update to close the popup window.
Result:
Error displayed in the console of the browser.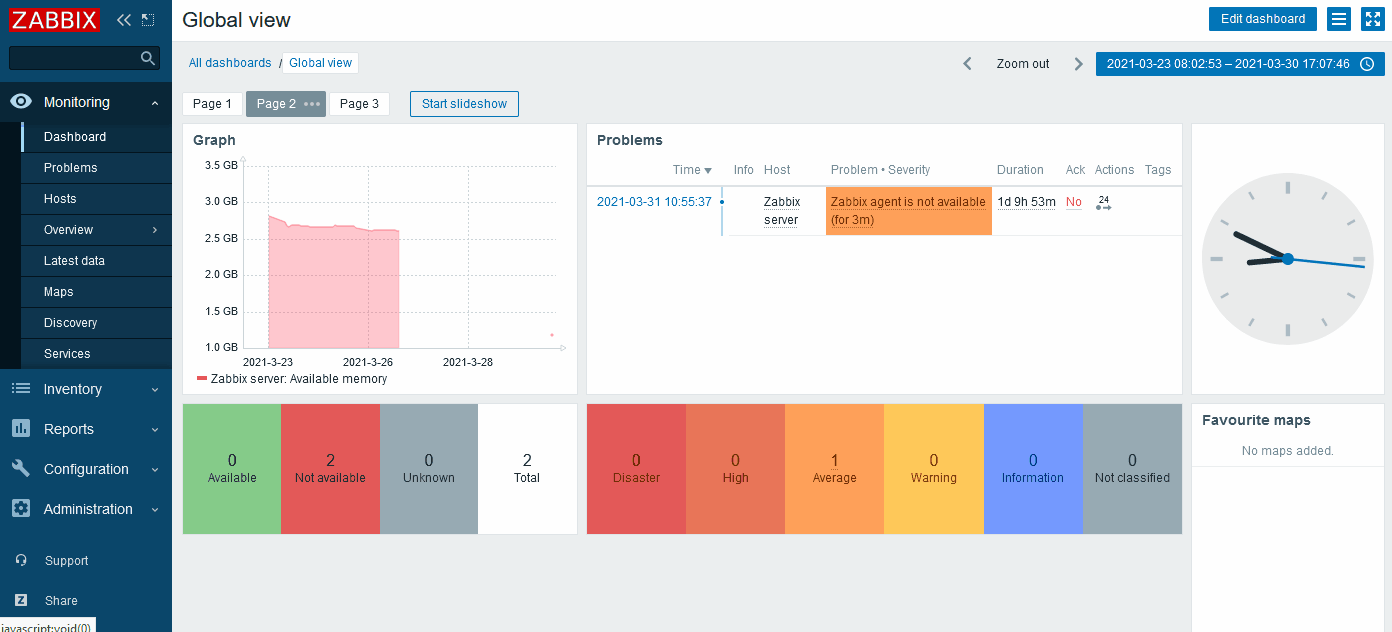 Expected:
No errors.