Problem report

Trivial
Sprint 83 (Dec 2021), Sprint 84 (Jan 2022)
ZBXNEXT-6879 introduced PromQL rate() and histogram_quantile() functions for easier integration with Prometheus-compatible exporters. Rate function can lead to an unsupported item state in cases when the rate is too low. It is expected that the rate function would provide a similar result as the "Simple change" preprocessing step - discarding value if the value is invalid.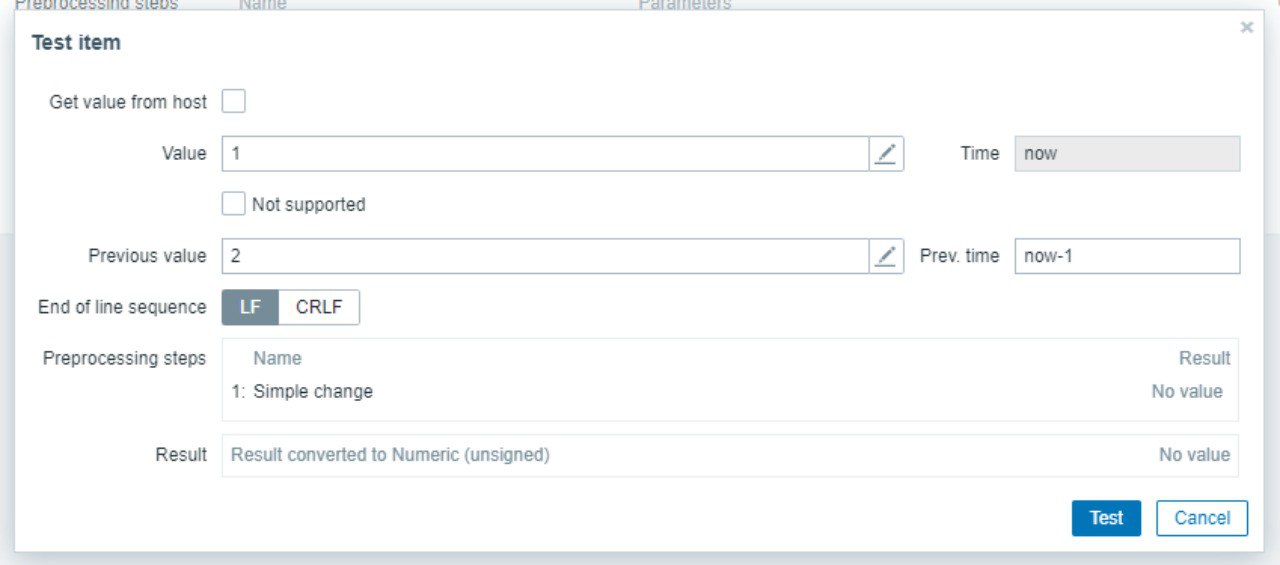 part of

ZBXNEXT-4635 Zabbix Integration with Kubernetes

Closed

ZBXNEXT-6879 New functions for Prometheus histograms

Closed
mentioned in

Page Loading...