Change Request

Minor
I suggest the graph to be redrawn on screen resize.
I believe that this is currently by design, but I think that we should improve it. We should not stick to the rules of classic graph era.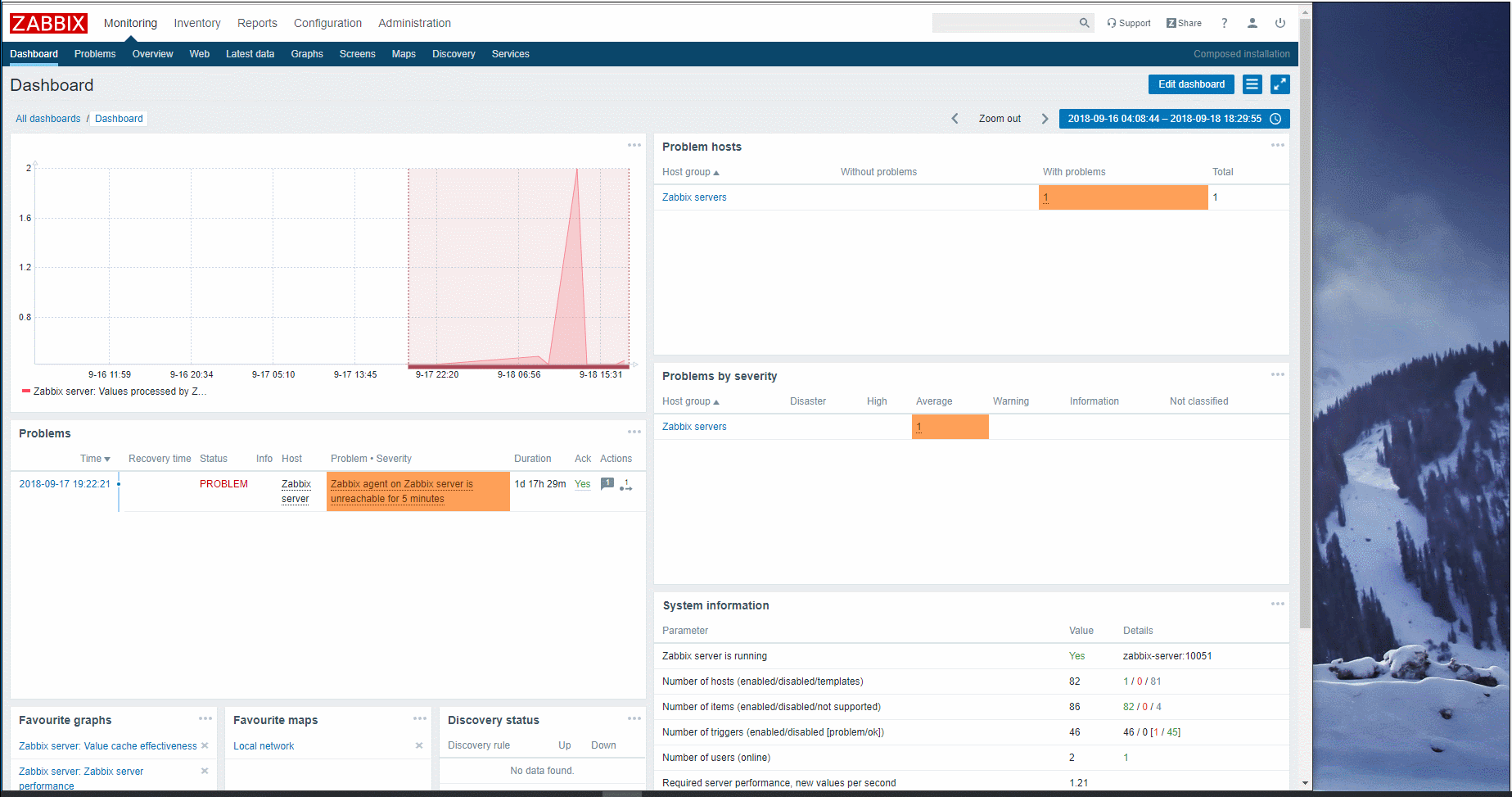 caused by

ZBXNEXT-4588 New Graph Widget

Closed
part of

ZBXNEXT-4774 Add support to maximize (drop down to) for dashboard widgets

Open
mentioned in

Page Loading...